STORE NOT WORKING PROPERLY!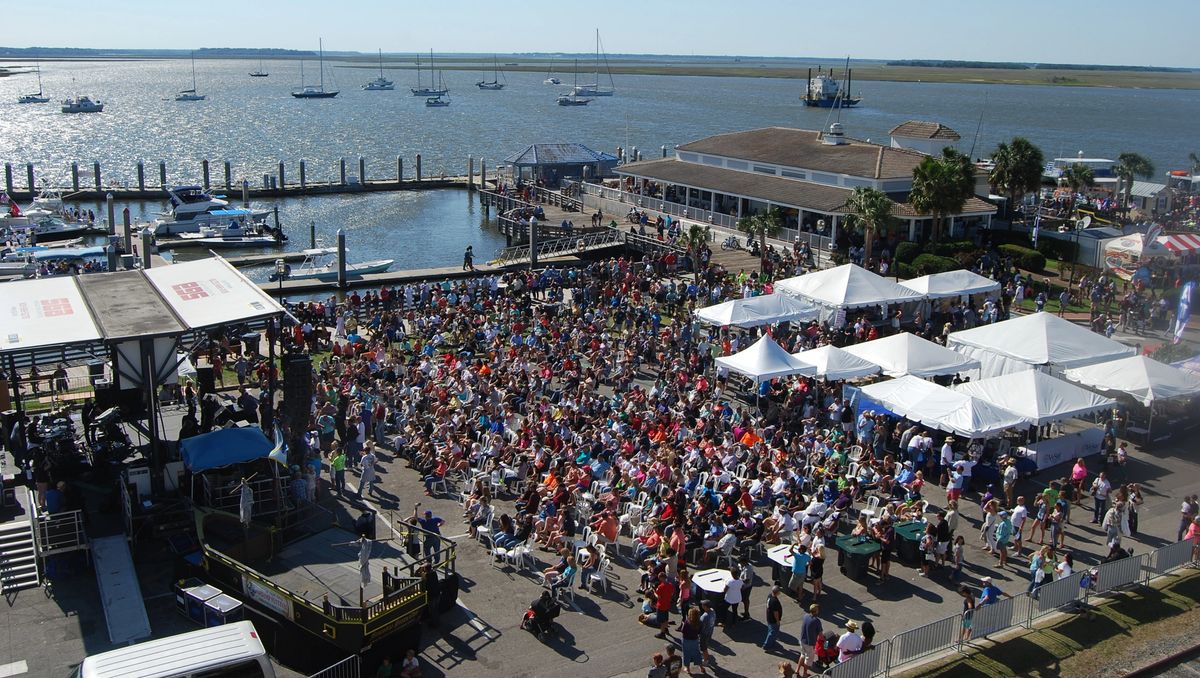 STORE SITE NOT WORKING PROPERLY
The Website Store is NOT WORKING properly. Sorry for any inconvenience!
Any leftover 2023 Shrimp Festival merchandise will be on the NEW store site by the end of May. 
Thank you for understanding and hope to see you at the festival!