STORE NOT WORKING PROPERLY!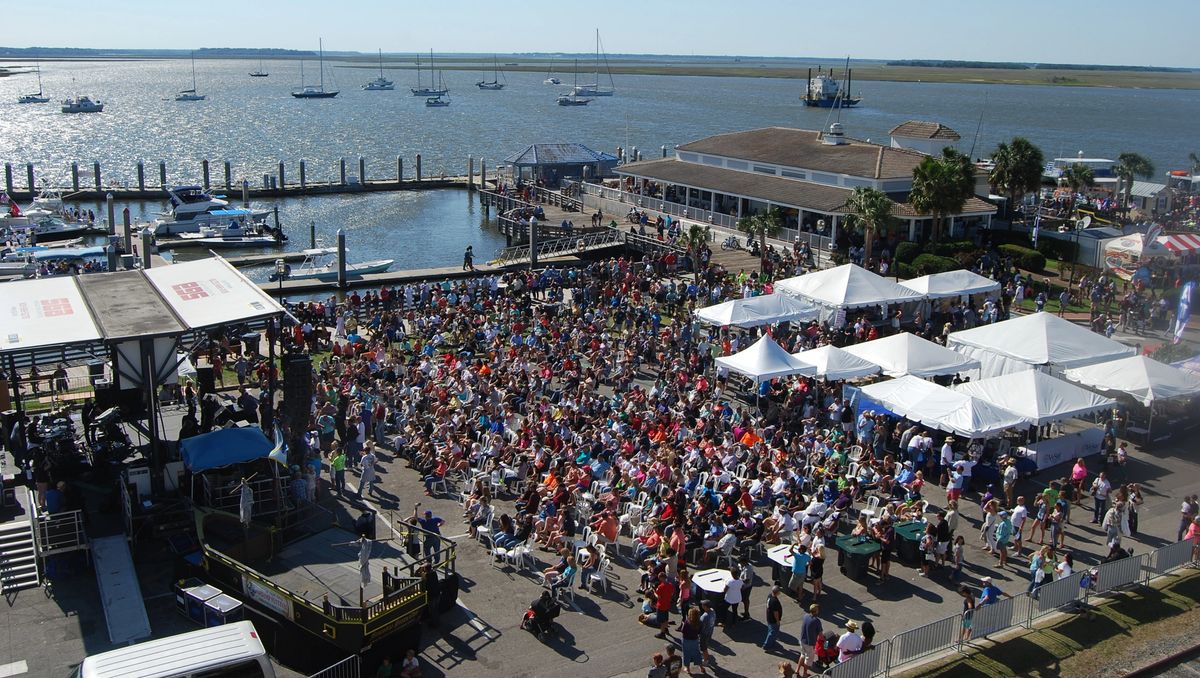 STORE SITE NOT WORKING PROPERLY
As of April 18th, the Website Store is NOT WORKING properly. Sorry for any inconvenience!
We haven't been able to get it fixed by GoDaddy and need to update to a new platform.
Due to the Shrimp Festival coming up this weekend, 
we haven't been able to accomplish the update yet. 
Please check back the week of May 9th 
and we will also have any left over 2022 items listed then.
Thank you for understanding and hope to see you at the festival!