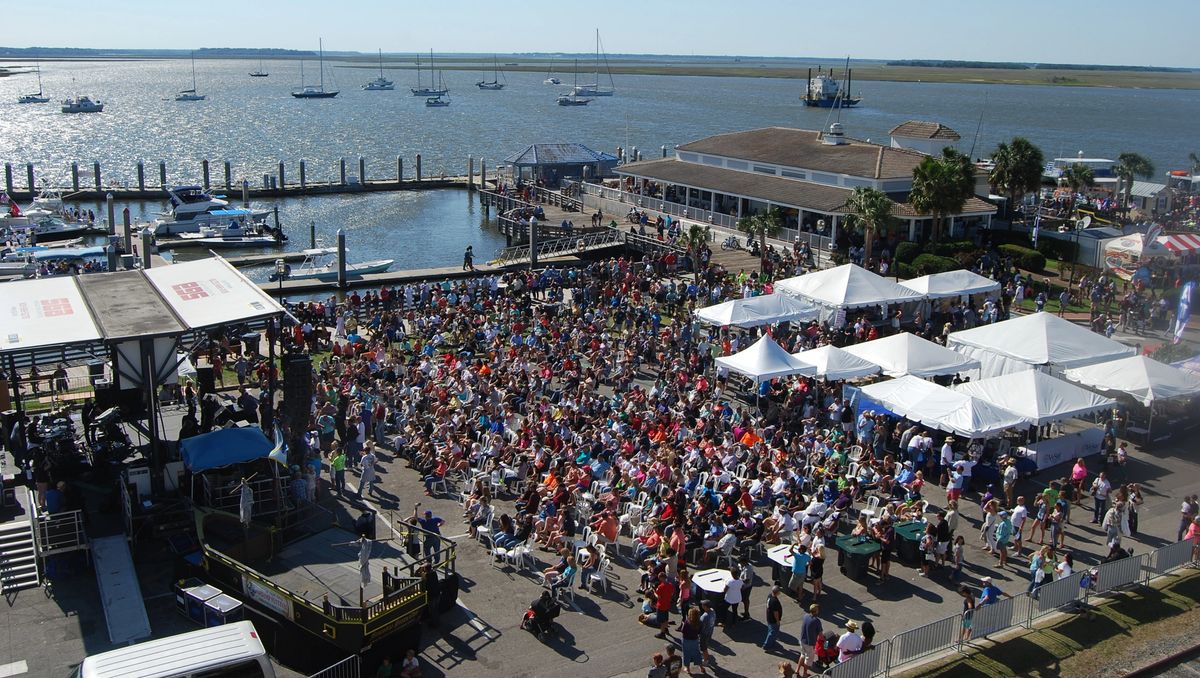 We are having a SALE!
If you couldn't make it to our SPECIAL EVENT in October 2021 - Falling for Shrimp, you can still purchase a T-shirt!
Check out all of the items on SALE! We offer a great selection of left over Official Shrimp Festival merchandise.
Please look under the SHOP dropdown list above to see items by Category. Featured Items are only a few of the many items offered!
We hope you enjoy shopping and Thank you! for stopping by our store.